At Diana Stinaroff, P.C. in Great Neck, NY, we are committed to resolving legal issues regarding immigration, real estate, and corporate matters. Since 2012, our experienced lawyer and her team help clients keep their families together, settle land ownership disputes, and other issues where they need our services.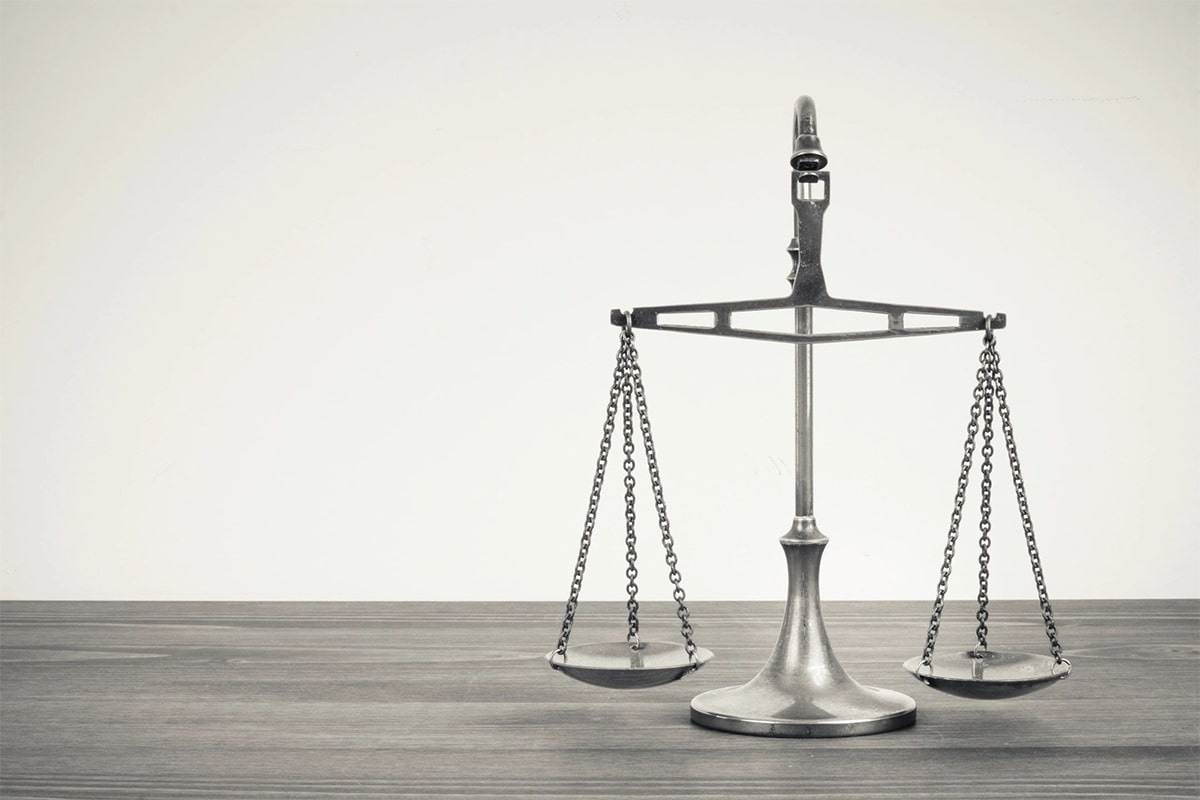 We are committed to delivering quality legal services that are inclusive of clients from all backgrounds. Our team works with professionalism and ethics in mind so you can ensure that the legal issues you have are well understood and taken care of.
You don't have to worry if you came from a different country and currently seeking our services. Our staff is fluent not only in speaking English but also in Bulgarian and Serbian. We will do our best in communicating with you so we can understand your legal concerns better.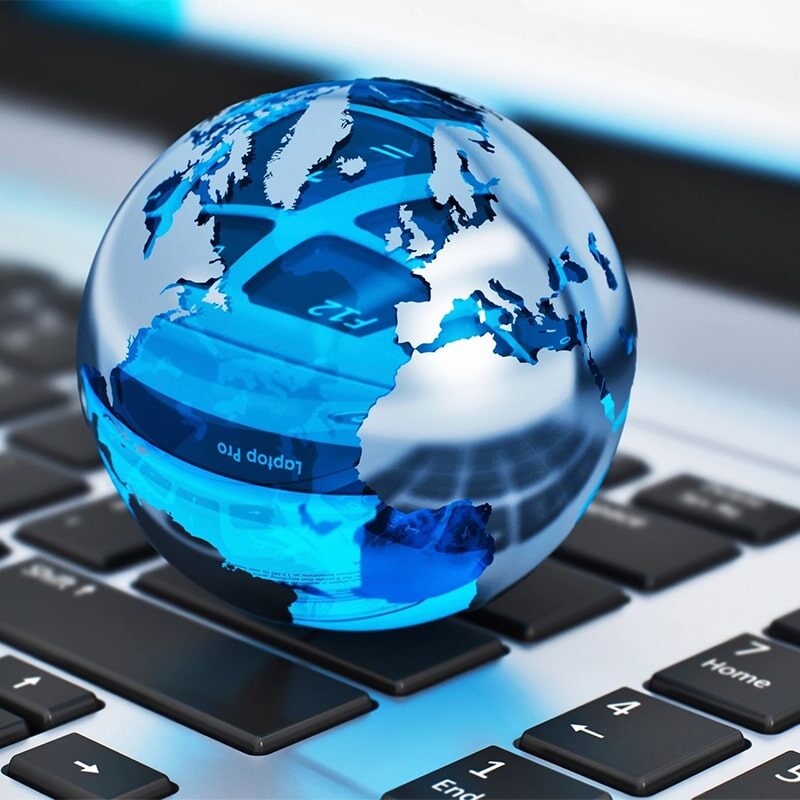 DIANA STINAROFF, JD
BIOGRAPHY
Diana Stinaroff is an Attorney at Law with more than ten years of experience in securities class action litigation and immigration law. She obtained her Bachelor of Science in Psychology from the University of Maryland in 2001 and obtained her Juris Doctor from New York Law School in 2007. While completing her law degree, she gained internship experience in estate management, immigration law, digital licensing, and landlord/tenant law. In her first position with O'Malley & Associates, she gained expertise in all areas of US visa and immigration law. Subsequently, she joined Labaton Sucharaow as a Staff Attorney achieving multi-million dollar settlements in high profile plaintiff shareholder class action litigation against global corporations and financial services firms. Diana subsequently left that position to establish a private immigration law practice focused on family based petitions including naturalization and representation before USCIS. Recently, Diana's practice expanded to include two additional areas: real estate law and business law. In real estate matters, she offers assistance with residential and commercial transactions, leasing and real estate development. Regarding business law, Diana advises on business startup and formation including LLCs, C-Corporations, and S-Corporations.